History Of Lynch
Pro Billiard Influencer
Jason Is The Best Example Our Billiards Industry Needs. With a lot of Pro Billiard Players not caring about their influence, Jason is the voice, image, and Personality the #BilliardsIndustry needs!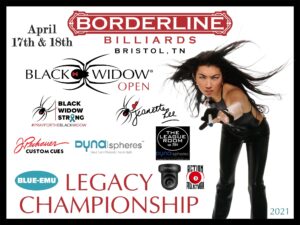 The Michigan kid is the main ambassador for APN. All partners are excited to work with him! See more about Our Networks Hashtag #BringingBilliardsTogetherForever.
Its an Honor to work with a gentlemen, scholar, and class act.
He brings so much passion to our sport, its hard not to smile, laugh, and sometimes even cry.
Wait till he give you his testimony of 3 shots in pool.
Sponsors
World Renowned TrickShot Artist
Artistic Billiard
Current Event Locations
Exhibition & Kick/Bank Clinic
USD
$750.00
USD949.00
2022 Locations Coming Soon
2 Hour Exhibition & 2 Hour Clinic

Crowd & Fan Evolvement

Jr. Pool Clinics

FUNdamentals Of Tricknology

Fair Match Tournament At The End Of The Night Limited To 16 Spots.

Pictures With The Pro & Autographs

"Keep Your Room Full All Day With "KID" Friendly Events".
1 Day Event & Exhibition
$
899.00
$1500.00
A Trick Shot Magic Event Co-Event Pool School
This Includes Fees For 2 hour Billiards School
Recent News
Latest Tournament News
Welcome to OSPN Command Center. This is your first post. Edit or delete it, then start blogging!